Return to previous page
Serandipians
We are a proud Serandipians partner, offering all agencies access to a wonderful world of benefits.
More information here
Virtuoso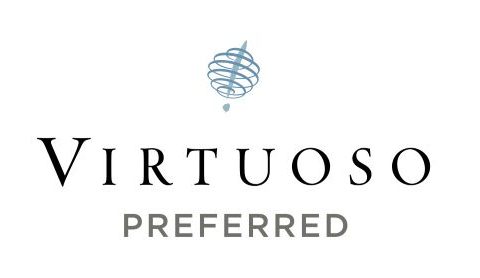 We are a proud Virtuoso partner, offering all Virtuoso agencies access to a wonderful world of benefits.
More information here
Small Luxury Hotels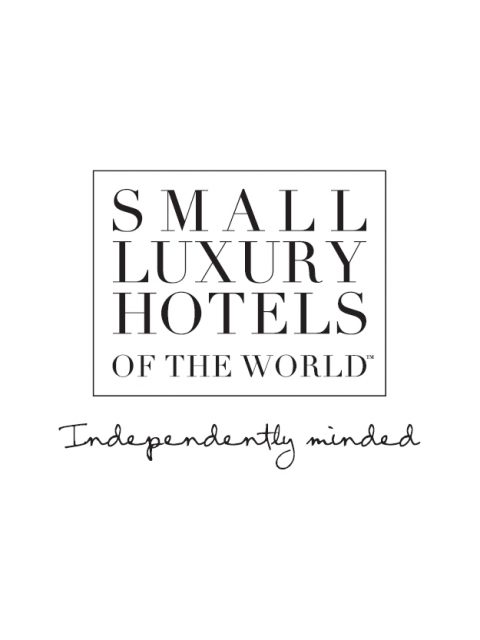 Small Luxury Hotels of the World™ (SLH) matches independently minded guests with independently spirited hotels. The diverse collection of over 500 hotels in more than 80 countries around the world includes everything from cutting edge design hotels and city centre sanctuaries to historic country mansions and remote private islands – all SLH hotels are consistently different, however, they are all united by the fact that they offer the best locations, highest quality, personalised service and a truly authentic way to discover a destination.
More information here
Swiss Deluxe Hotels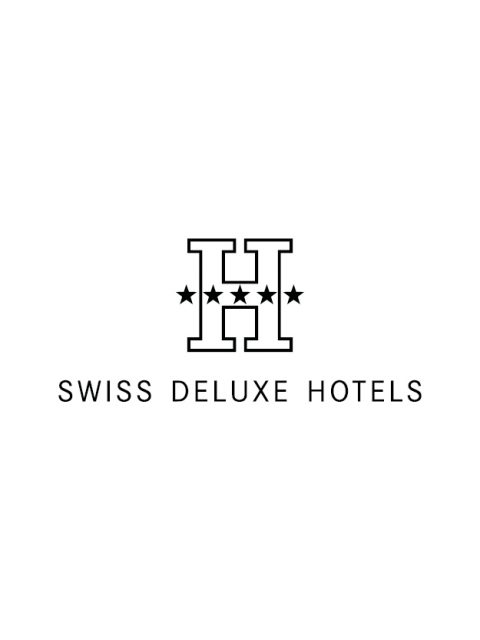 Swiss Deluxe Hotels – the most exclusive 5-star hotels in Switzerland – distinguish themselves through their service quality and their centuries-old tradition in the luxury hotel sector. The hotels are exclusive thanks to the quality they offer, the prestige they exude and the personal attention which characterises the outstanding services they provide.
More information here
Positive Luxury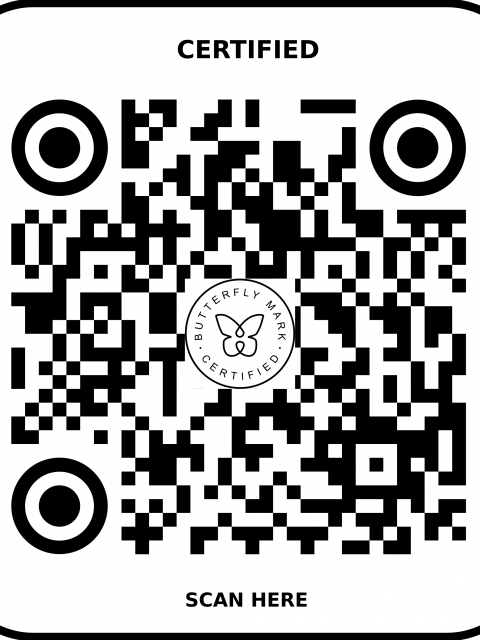 The Butterfly Mark is an independent, globally respected trust mark awarded to luxury brands, retailers and suppliers that meet the highest standards of verified sustainability performance.
Certification is earned through our rigorous, independent ESG+ assessment, underpinned by the latest international standards, global legislation and best practice principles. Positive Luxury celebrates brands that act with a deep respect for our world and generations to come, providing transparency through the Butterfly Mark.
More information here.
Swisstainable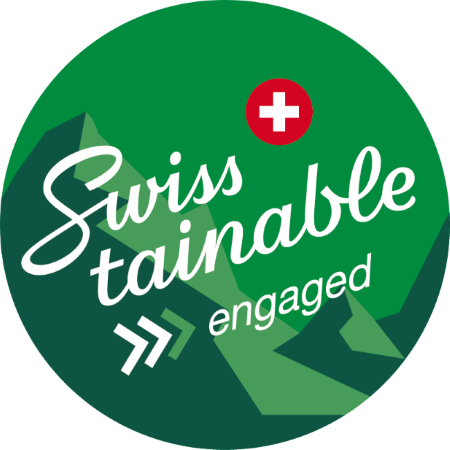 We are Swisstainable.
We are part of the sustainability program Swisstainable and classified at Level II – engaged. The sustainability program Swisstainable unites businesses and organizations along the entire Swiss tourism sector. With our participation, we commit ourselves to continuous sustainable business development, pursue measures in the field of sustainability and thus make a concrete contribution to a sustainable Swiss tourism.
More information here.
Grand Tour of Switzerland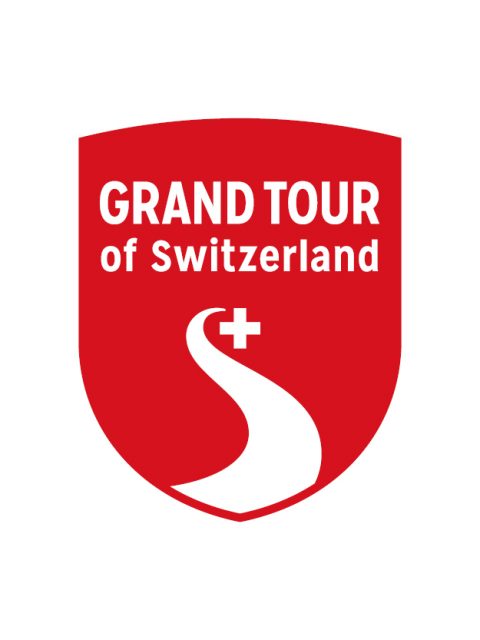 The Grand Tour of Switzerland is a journey of discovery that packs all the highlights of Switzerland into a road trip, where the journey is the reward. This tour takes you on a trip of 1,600 kilometres through the most beautiful regions of Switzerland and shows you how diverse, multifaceted and spectacular our country is. You travel through four language regions, across five Alpine passes, and along 22 lakes and
visit 12 UNESCO World Heritage Sites and two biospheres. The route around Gstaad from Zweisimmen via Schönried via Saanen and on to Pays-d'Enhaut is one of the highlights of the Grand Tour of Switzerland.
More information here
Wellness Destination
The "Wellness Destination" quality seal, awarded by the Swiss Tourist Association, is presented to holiday destinations which offer a high-quality range of spa and wellness amenities. Gstaad was awarded the quality mark, thanks to the excellent quality of its spa and wellness amenities. In 2017, the Swiss Tourist Association has recertified Gstaad for the period 2018-2020.
More information here
Falstaff Hotel Collection
The Falstaff Hotel Collection is a source of inspiration for luxury, lifestyle and quality-conscious travellers. We dedicate ourselves to the special and unique. Falstaff has searched around the globe for hotels with a unique character and collects them in a must-visit collection for the quality lovers among travellers. A fine selection of extraordinary hotels worldwide for extraordinary people and those who not only enjoy life but celebrate it.
Love Lydia Weddings & Events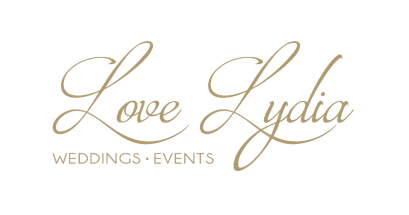 UK-based Love Lydia Weddings & Events is one of Europe's leading agencies for destination weddings. Having won several prestigious awards, it provides a discreet and exclusive service before, during and after the celebration, ranging from spectacular entertainment arrangements to the most exquisite decoration. Their assistance is completely bespoke and adaptable to the wedding's format and the couple's wishes. More information here.
OK:GO Initiative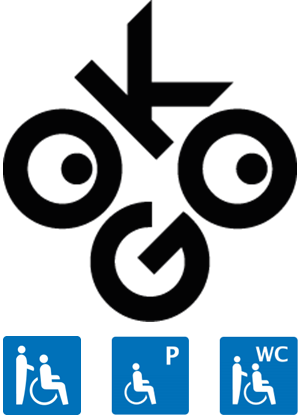 The nationwide OK:GO initiative, together with Pro Infirmis, stands for a barrier-free Switzerland. The goal is that all data from the various service providers can be accessed on a single platform. We're happy to have been sucessfully certified with this important ambition.
More information here.