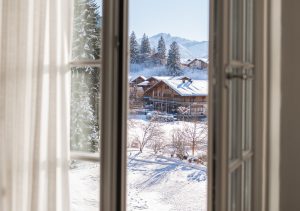 Restaurants
& Bars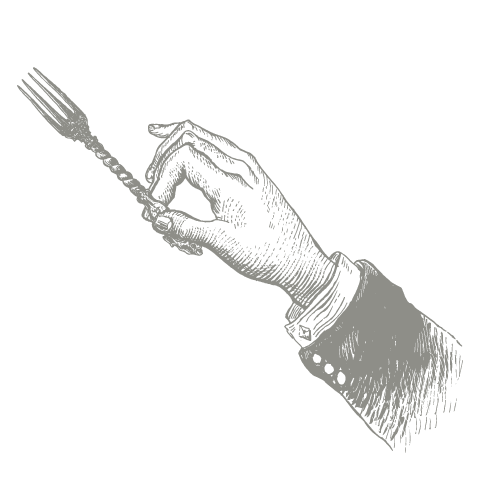 With a Gault&Millau awarded Chef and a dedication to the delicious, our restaurants and bars serve everything from herb-crusted rack of lamb to handcrafted sushi. Take a seat in the stylish dining room of restaurant LEONARD's, and enjoy Chef Francesco De Bartolomeis' elegant international cuisine. Join us in the art deco surrounds of The Bar, treat yourself to a delicious Afternoon Tea in The Lounge, or relax in true mountain style and tuck into traditional Swiss fondue at our wood cabin, Le Petit Chalet.
Your table awaits.
Rooms
& Suites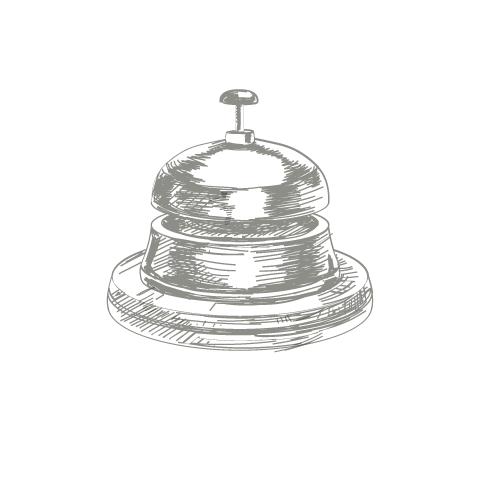 Stylish, secluded hideaways and turreted tower rooms. Cosy chalet-style suites with rustic wooden beams. Lavish split-level spaces with floor-to-ceiling windows, where you can gaze out over Gstaad and the staggering beauty of the Alpine region to the sweeping majesty of the mountains beyond. Our light-filled luxury rooms and suites are yours to enjoy—places where you can be entirely at home. Slip into your sumptuously soft bathrobe and slippers and pour yourself a drink from your complimentary minibar.
You have arrived.
Le Grand Spa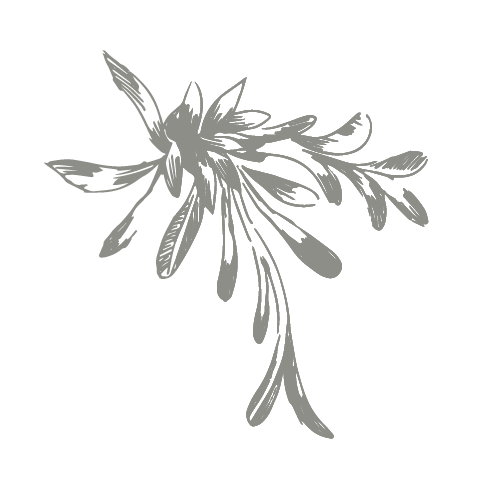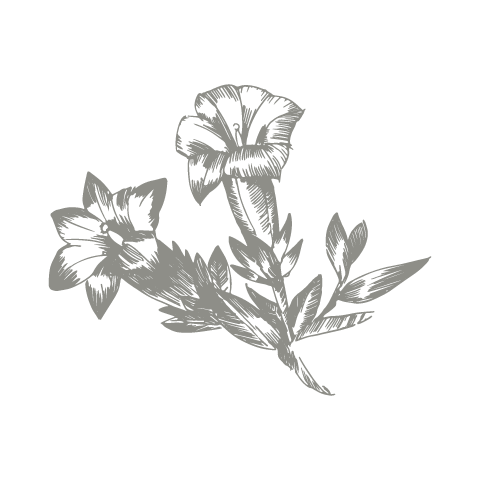 Indulge body, mind and spirit within your fully renovated Alpine sanctuary, Le Grand Spa. With 3,000 square metres of luxurious wellness facilities, you can begin your journey in the Thermal Oasis, choosing between 17 different wellness zones, from steam baths to an invigorating ice fountain. Indulge in a deep tissue massage using bespoke botanical blends. Unwind in the heat and fragrance of the Herbal Sauna, or stargaze while enjoying the perfumed bubbles of the outdoor relaxation pool.
Your journey to relaxation begins now.
Facilities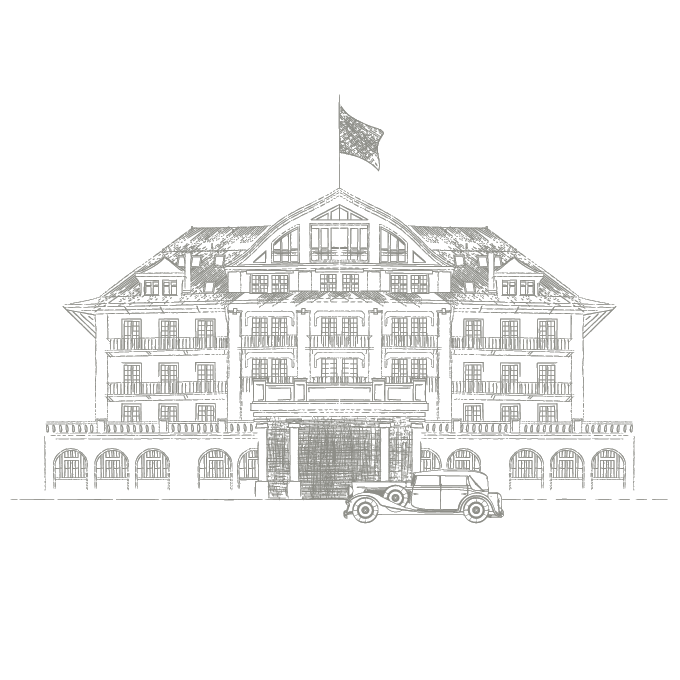 Enjoy all that Le Grand Bellevue and Gstaad have to offer, from sensational outdoor activities and parks filled with ancient trees, to family fun in our Cinema and Children's Playroom. Let us challenge your perception of business events in our state-of-the-art meeting rooms, help you master the art of floristry, or simply show you to our Boutique, where you can browse a curated collection of home, fashion and beauty products. Whether you want to play tennis on the Swiss Open centre court, take a chauffeur-driven tour in a vintage Bentley, or select a classic Cuban cigar from our humidor and enjoy a sophisticated evening in our Cigar Lounge, we have the facilities to make it happen.
Explore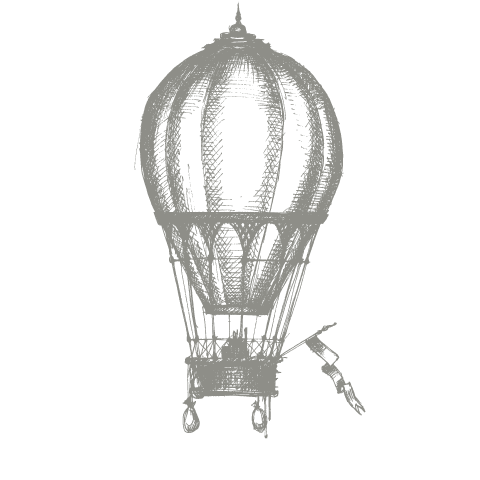 Experience the best of Gstaad during your stay with us. From cosy candlelit dinners in rustic mountain lodges to hot air balloon rides over rolling farmland, high altitude mountaineering to cross-country skiing through spectacular Alpine landscapes, there are endless ways to explore Gstaad's unique surroundings and authentic personality.